per l'italiano scorri in basso
Dislocations 2014
San Sperate – 13th/21th march
There is a variable and variable oriented distance between the perceiving subject and its environment; to extend, reflect and differentiate possibilities of action in relation to perception and cognition of pieces of the real, will be the aim of this territory-based laboratory. The search of emerging shapes of unknown structures and phenomena, the design of synesthetic effects, the work on multi-dimensional translations will be part of the assignment of the interventional program.
Noarte Paese Museo is hosting the new Migrating Art Academies laboratory Dislocations and invites young emerging artists to experience San Sperate together with Susanna Schoenberg and Thomas Hawranke, from Paidia Institute. As an association of artists and researchers focussed on the interactions between virtual and material spaces and the possibility of action and creativity "in between" of them, Paidia Institute proposes this new laboratory with a strong vocation for field work.
The laboratory will offer both theoretical and media-related suggestions, include excursions and production support for a final projects presentation at the local Museo del Crudo.
Dislocations is organized by Noarte Paese Museo in collaboration with Paidia Institute (Cologne, Germany).
The laboratory is supported by European Commission Cultural Program and Nordic Foundation and Noarte paesemuseo.
Migrating Art Academies (MigAA) is a platform for innovation and exchange in arts teaching and research. It is a network of universities and associated partners across Europe (including Finland, France, Germany, Estonia, Latvia, Lithuania, UK, Russia and other countries).
MigAA is supported by European Commission Culture Program, Culture Support Foundation of the Republic of Lithuania, the Nordic Culture Point, Art Academy of Vilnus (Latvia), Lithuanian Interdisciplinary Artists' Association (Lithuania), Gigacircus Media Art Group (France), Top e.V. (Germany), Allenheads Contemporary Art (Great Britain), Ptarmigan Tallinn (Estonia)
++++++++++++++++++++++++
Thomas Hawranke, media artist and researcher, examines art, science and technology at the crossroads of media spaces and artistic laboratories;
http://www.thomashawranke.com
Susanna Schoenberg, media artist and filmmaker; her work often refers to non-linearity, reactivity, tele-communication, gestures, public space; www.susanna-schoenberg.net
Special guest:
Audrius Mickevicius (Lithuania)
Karin Harrasser (Austria)
Selected artists:
Günter Baumann (Germany)
Natasa Siencnik (Austria)
Ivana Sidzimovska (Macedonia)
Daniel Wolter (Germany)
Dina Boswank (Germany)
Gaile Pranckunaite (Lithuania)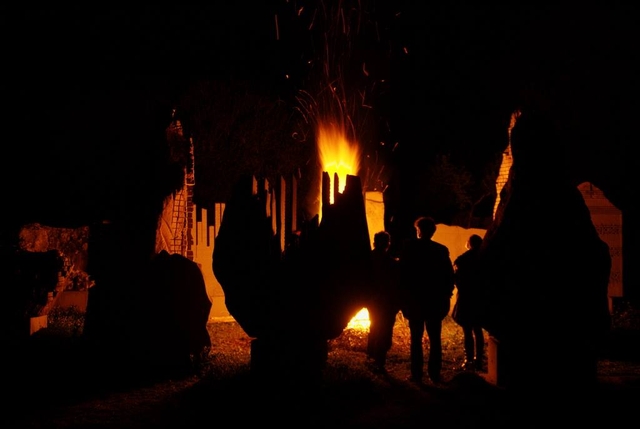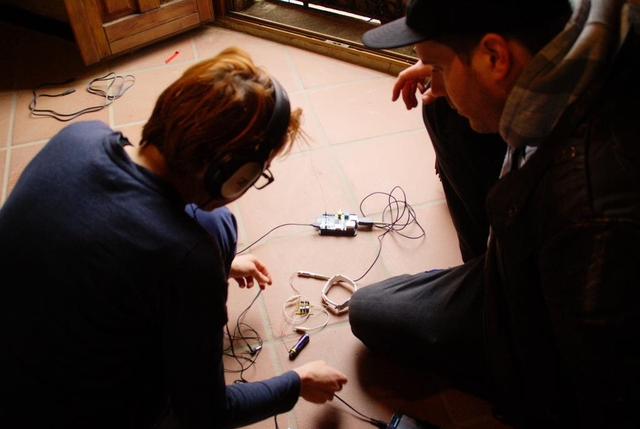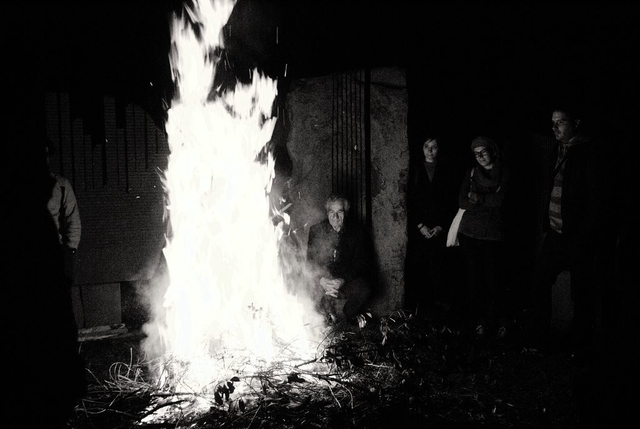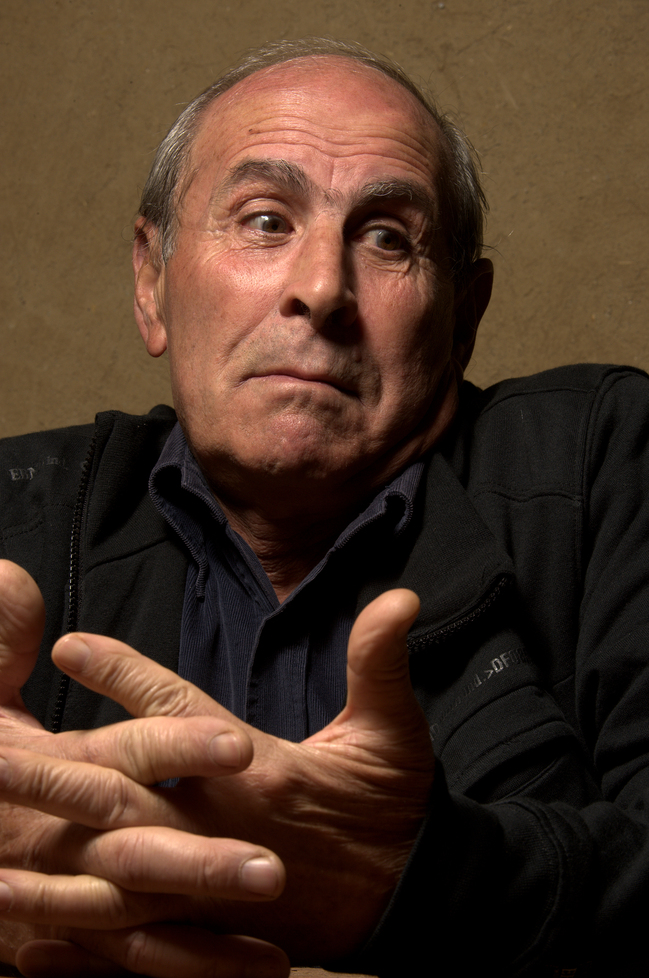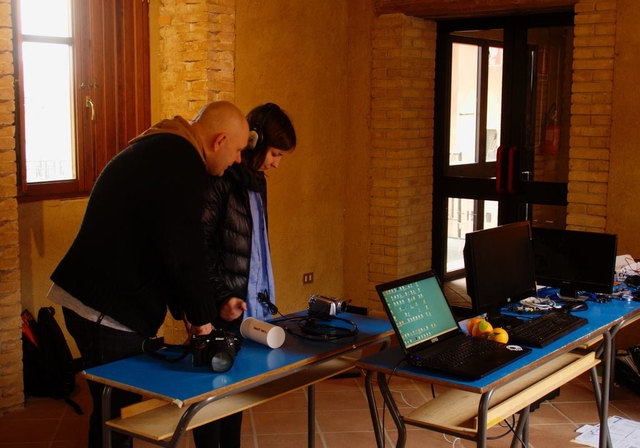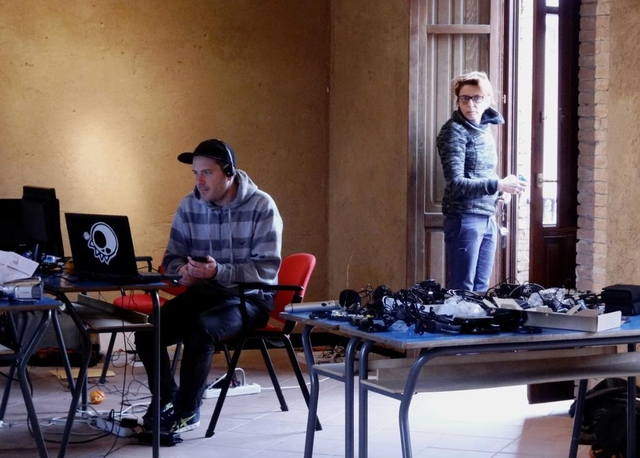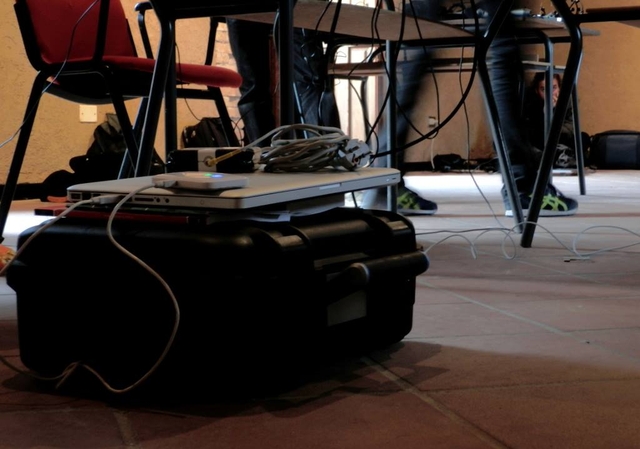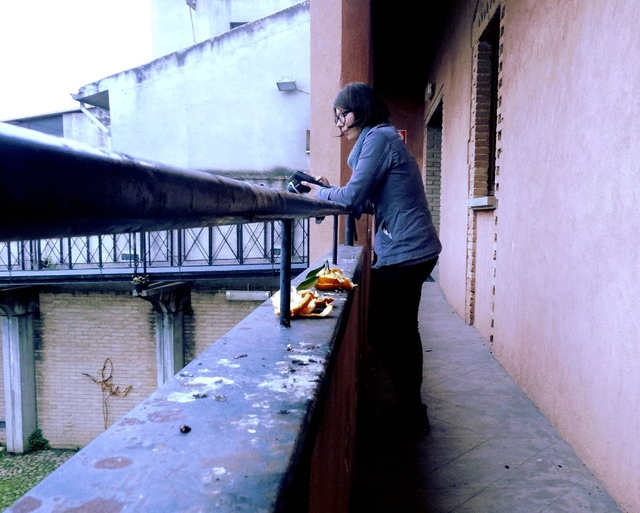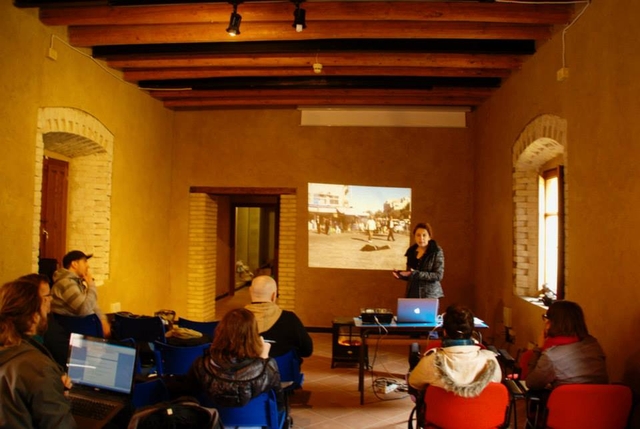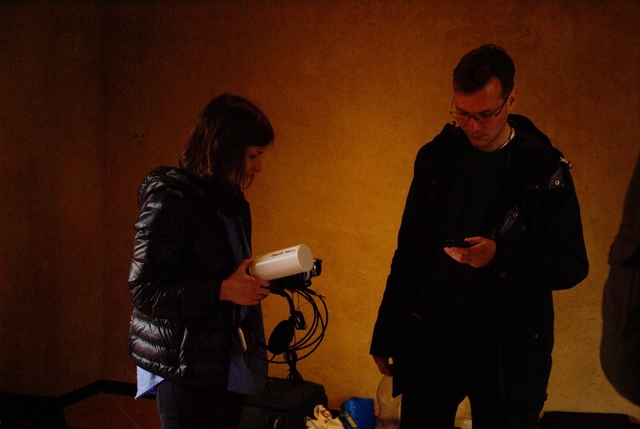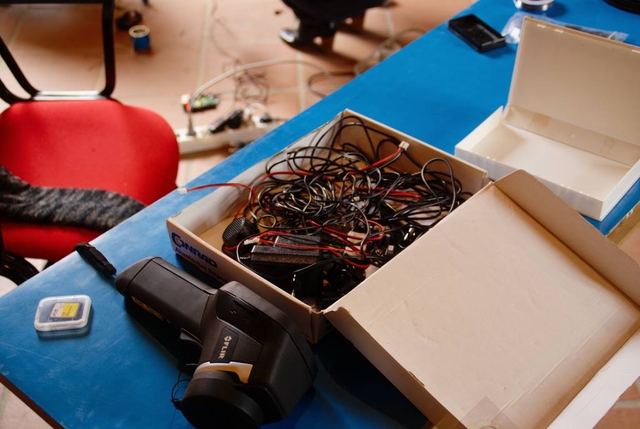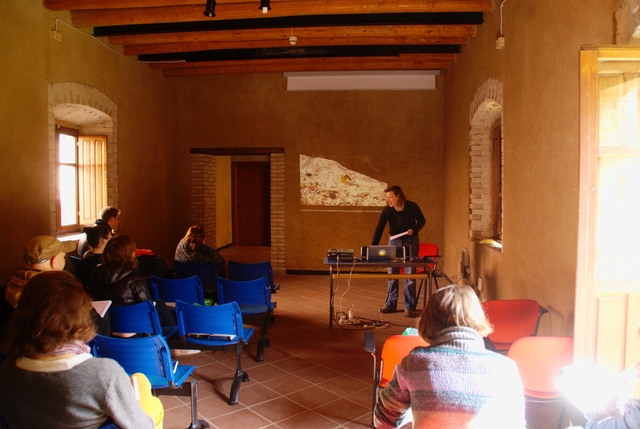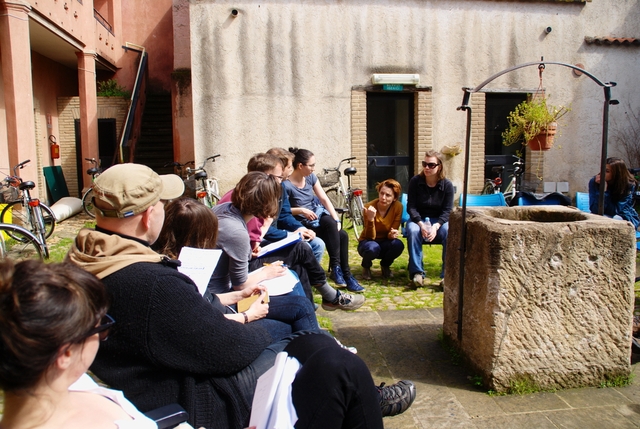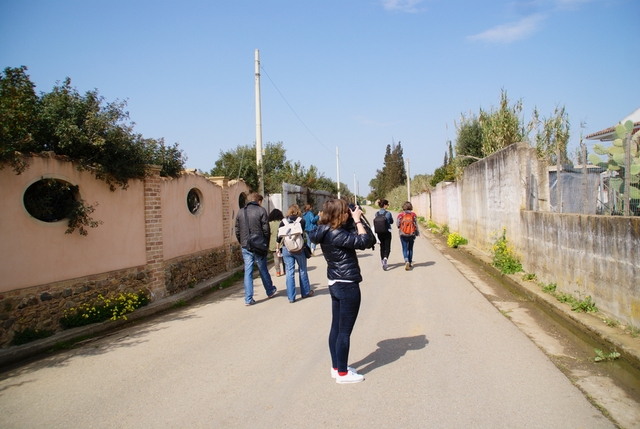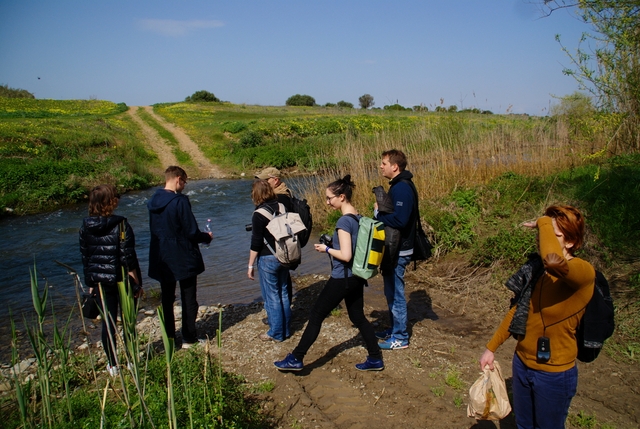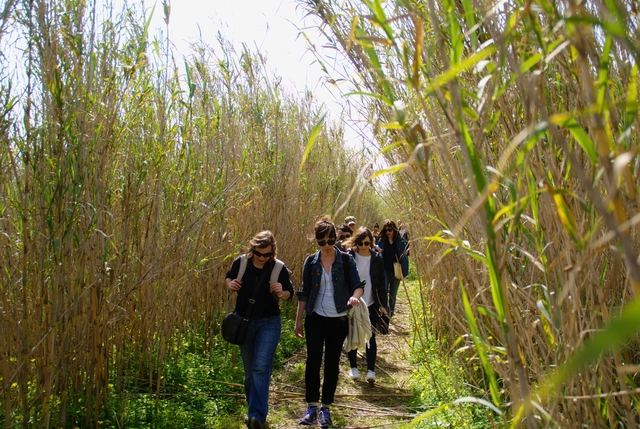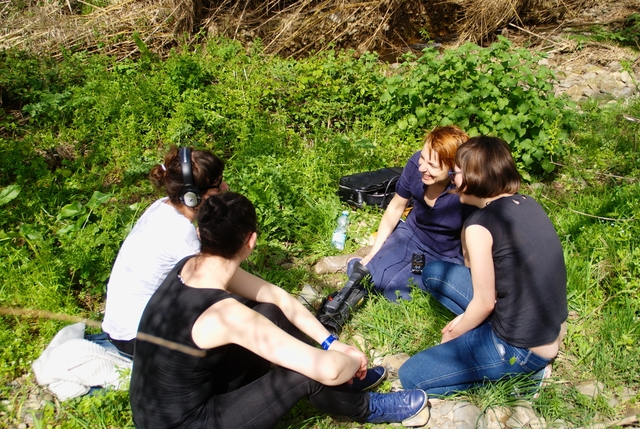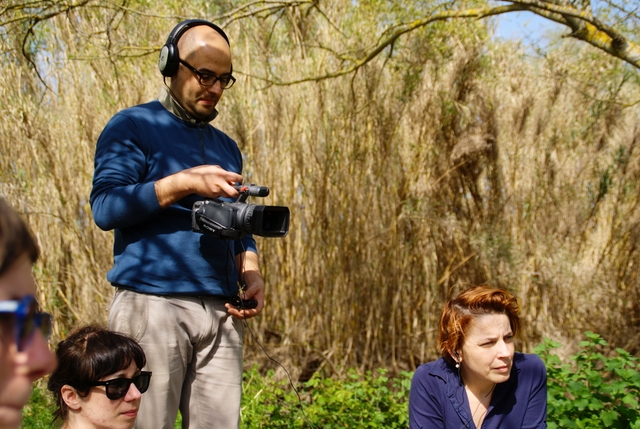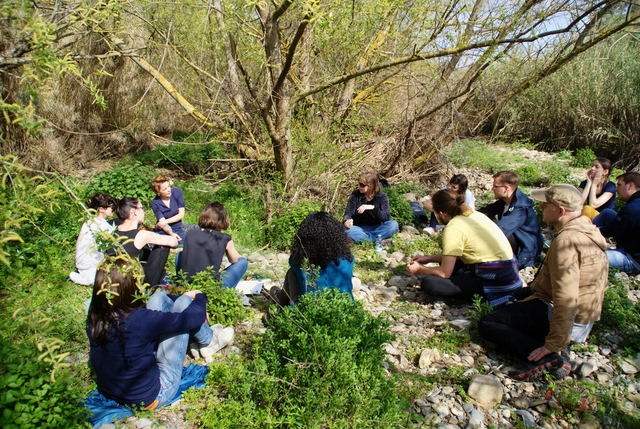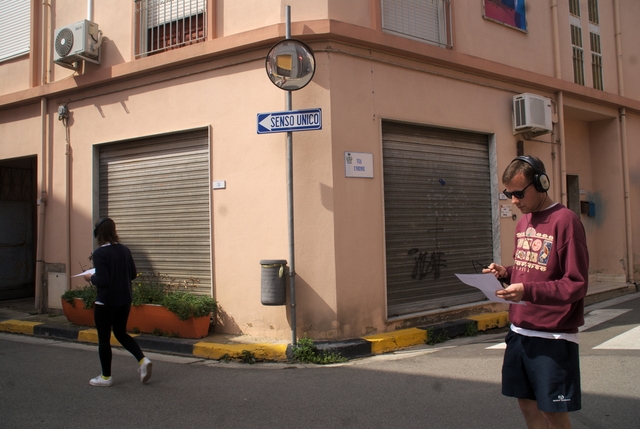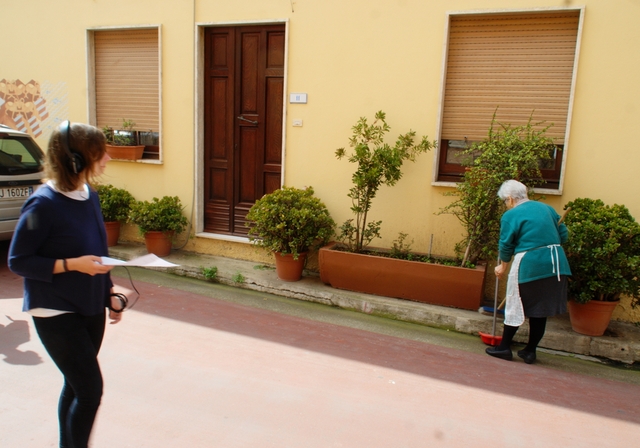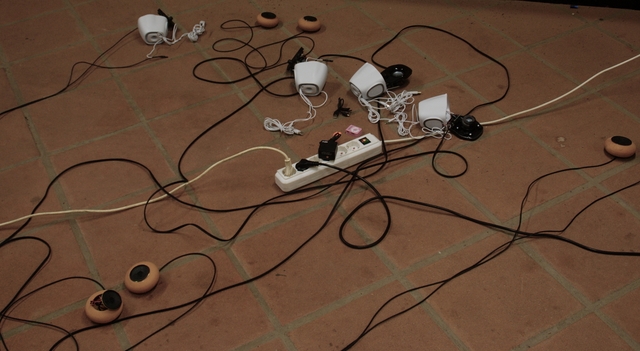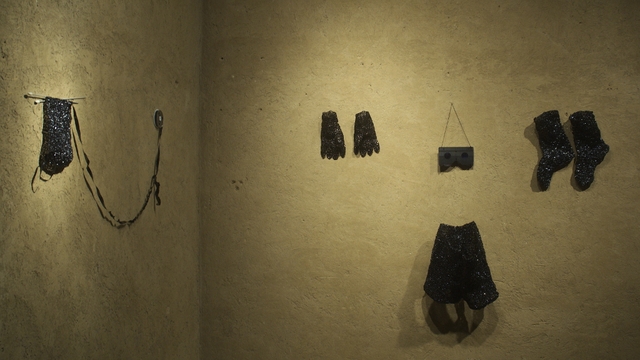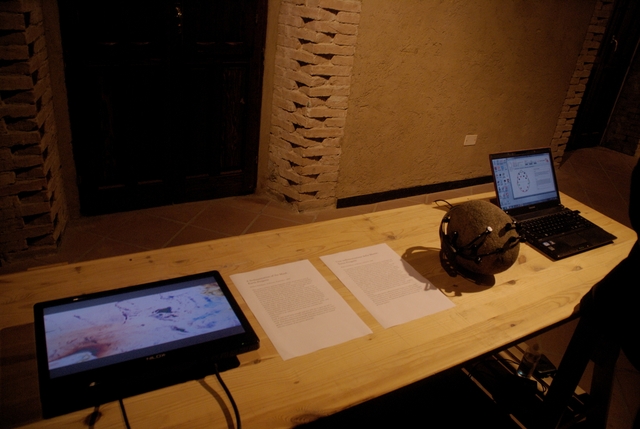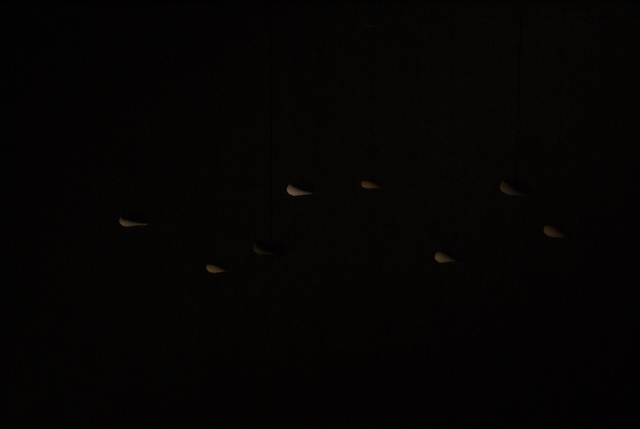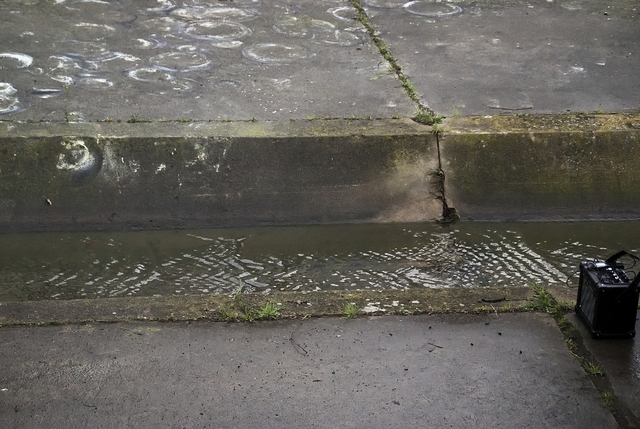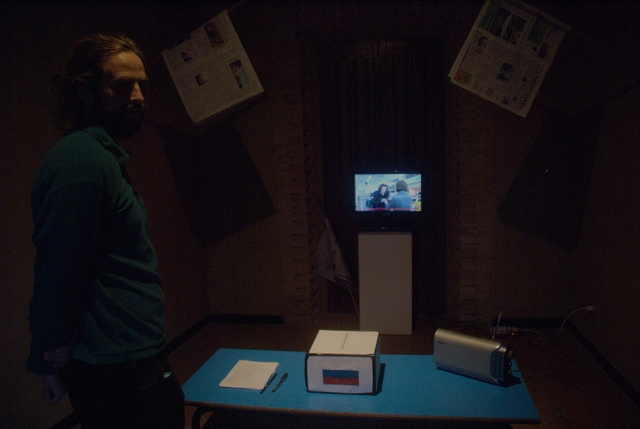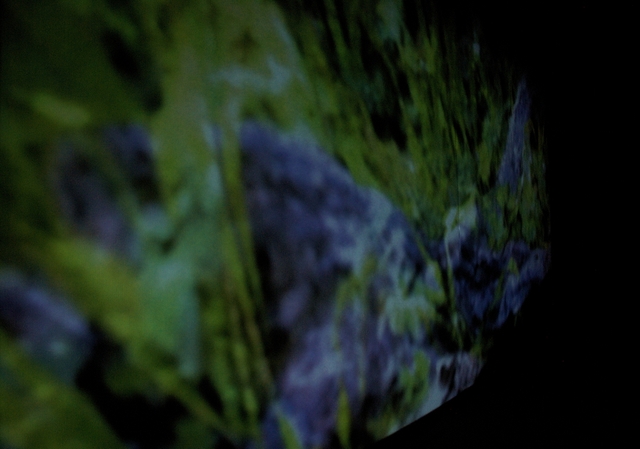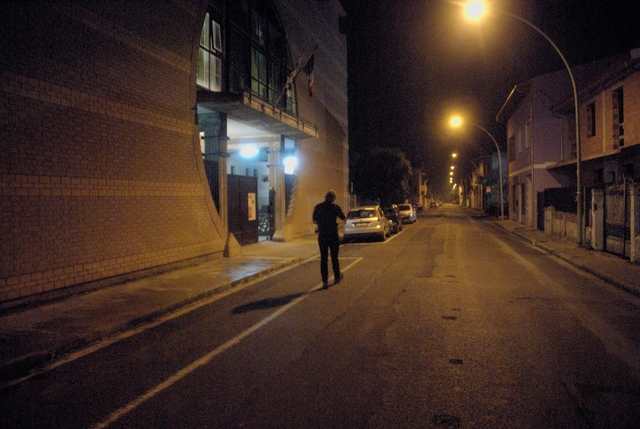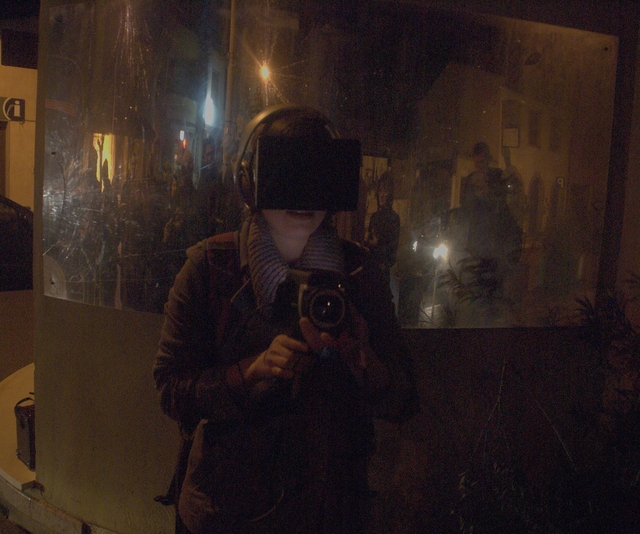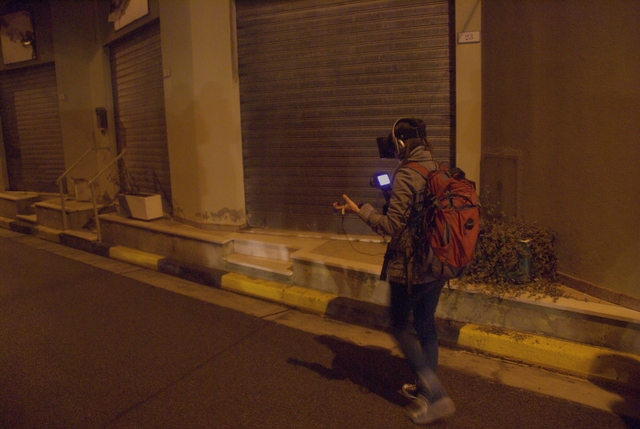 ++++++++++++++++++++++++
Dislocations 2014
San Sperate – 13 – 21 marzo
Esiste una variabile e una distanza variabile tra il soggetto che percepisce e l'ambiente; estendere, riflettere le diverse possibilità di azione in relazione alla percezione e cognizione di frammenti del reale, sarà l'obiettivo di questo laboratorio che si focalizza sul territorio. Parte dei compiti del programma di interventi saranno la ricerca sulle forme emergenti delle strutture e dei fenomeni sconosciuti, la progettazione di effetti sinestetici, l'operare su trasferimenti multi dimensionali.
Noarte Paese Museo ospiterà il laboratorio Dislocation 2014 appartenente al progetto Migrating Art Academies e invita i giovani artisti emergenti a vivere queste esperienza a San Sperate con i docenti Susanna Schoenberg e Thomas Hawranke, del Paidia Institute di Colonia , come gruppo di artisti e ricercatori concentrati sulle interazioni tra spazi virtuali e materiali e la possibilità di azione e creazione. Il Paidia Institute propone questo nuovo laboratorio che ha una forte vocazione per il lavoro sul campo.
Il laboratorio offrirà suggerimenti teorici e pertinenti ai media, includendo escursioni, nonchè il supporto per la produzione della presentazione finale dei progetti presso il "Museo del Crudo".
Migrating Art Academies (MigAA) è una piattaforma per l'insegnamento e la ricerca in campo artistico orientata all'innovazione e allo scambio di esperienza tra paesi e contesti culturali e disciplinari diversi.
Si tratta di un network di Università e associazioni culturali; l'attuale programma vede coinvolte le seguenti istituzioni: l'accademia d'arte di Vilnius (Lettonia), l'associazione Lithuanian Interdisciplinary Artists' Association (Lituania), Gigacircus Media Art Group (Francia), Top e.V. (Germania), Allenheads Contemporary Art (Gran Bretagna), Ptarmigan Tallinn (Estonia).
Il laboratorio "Dislocations" gode del finanziamento della Commissione Europea per la Cultura e della Nordic Culture Point.
Il laboratorio è prodotto e organizzato da Noarte (San Sperate, Cagliari) in collaborazione con Paidia Institute (Colonia, Germania).
Thomas Hawranke, media artist e ricercatore, esamina l'arte, la scienza e la tecnologia e gli intrecci tra spazio e arte; http://www.thomashawranke.com
Susanna Schoenberg, media artist e filmmaker; il suo lavoro spesso si riferisce alla non linearità, alla reattività, alla telecomunicaztione alla gestualità e gli spazi pubblici; www.susanna-schoenberg.net
Ospiti speciali:
Audrius Mickevicius (Lituania)
Karin Harrasser (Austria)
Artisti partecipanti:
Günter Baumann (Germania)
Audrius Mickevicius (Lituania)
Natasa Siencnik (Austria)
Ivana Sidzimovska (Macedonia)
Daniel Wolter (Germania)
Tatiana Efrussi (Russia)
Dina Boswank (Germania)
Gaile Pranckunaite (Lituania)
Il calendario degli incontri pubblici è il seguente:
Giovedì 13 marzo
ore 19.00 – Museo del Crudo
Presentazione del laboratorio
Sabato 15 marzo
ore 10.00 – Museo del Crudo
Karin Harrasser
ore 16.00 – Museo del Crudo
Laboratorio teorico
Giovedì 20 marzo
ore 18.00 – Museo del Crudo
Audrius Mickevicius
Venerdì 21 marzo
ore 18.00 – Museo del Crudo
Presentazione dei risultati
Tutti gli incontri avranno luogo in via Roma 15 a San Sperate presso il Museo del Crudo.
La lingua ufficiale degli incontri è l'inglese
++++++++++++++++++++++++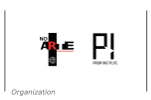 Per info:
mail@paesemuseo.com
tel. 070.960.14.34
mob. 348.90.13.825