First moments in a group are always complicated. We do not know roles and balances and is necessary some time to establish a strong contact wit other members. For this reason the collective moments, in the early days, are different and distributed during the day.
In these first days the group got to know each other better and to meet the community that supports them in this interesting project.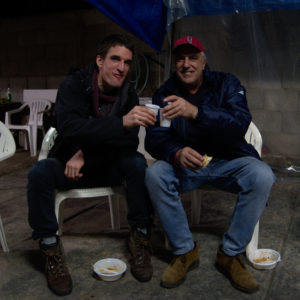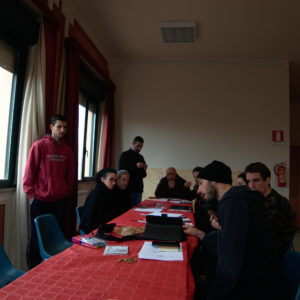 Some moments of group presentations and discussions of various projects. Linguistic barriers have also been easily pass. Art is definitely universal.
On the evening of Monday, December 11th, participants presented their artistic background and some of the past projects. Some targets of this work week were also made public.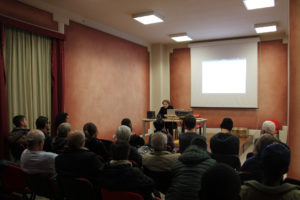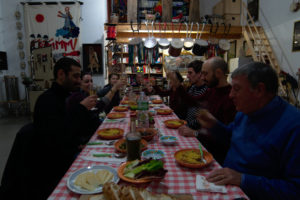 Please follow and like us: